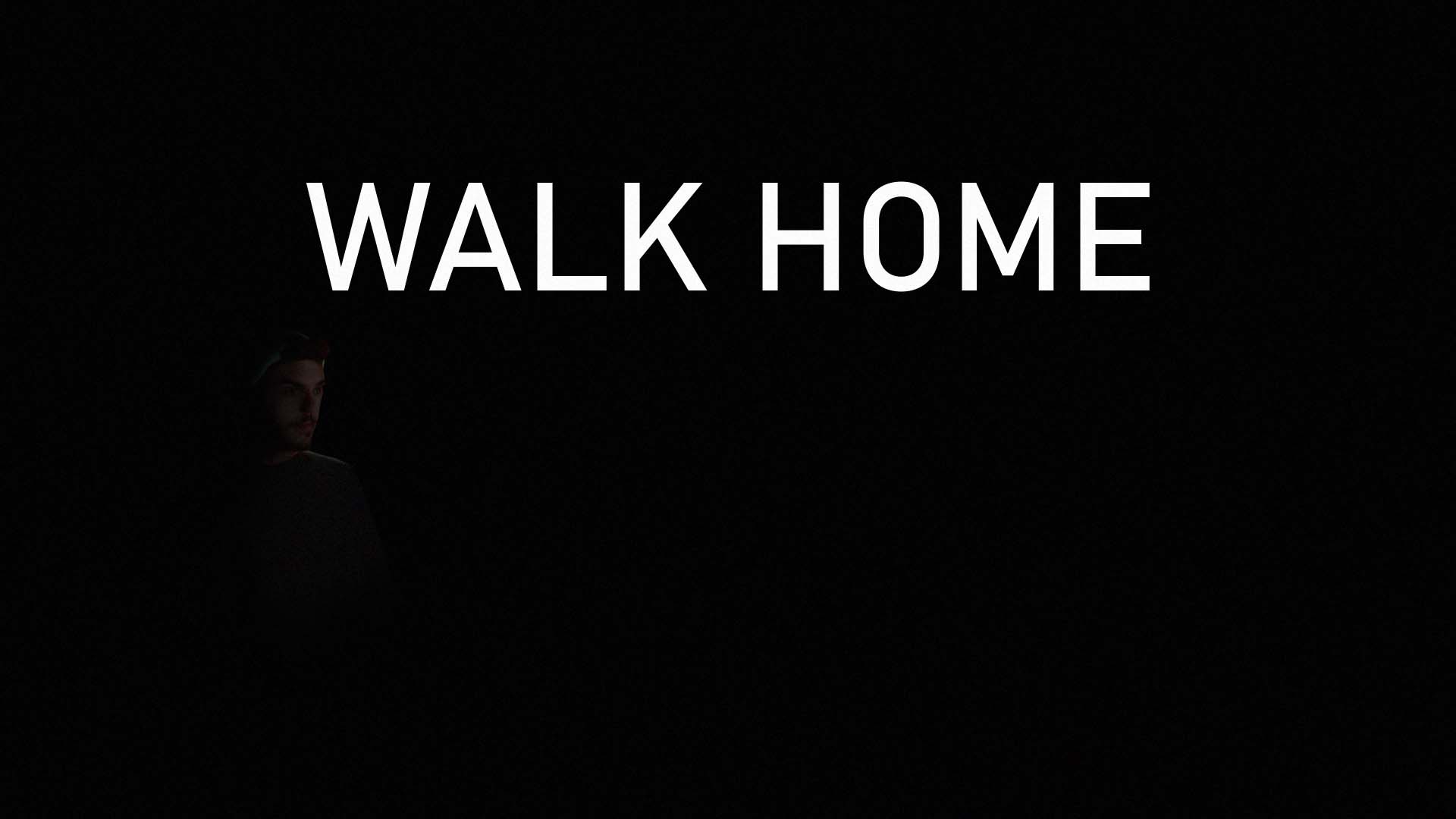 Walk Home
A downloadable game for Windows
Welcome to my second solo project: a short story about a couple.
Now walk home...
(The game is free, but if you want to support you can donate, i will be making more games so it wont be for nothing.)
In this game you simply walk home after a visit to your significant other was cut short, with a feeling that something is off...
This is an exploration-based game where your detective skills will be rewarded.
The game is short but has multiple endings depending on what you do, which changes the course of the story.
CONTROLS:
ESC to pause
WASD to move
!GAMEPAD RECOMMENDED!
GENERAL GAME INFO:
The game was made in Unreal engine 4.
my main idea for the art style was to try and only use images that i have taken as textures, to try and replicate the uncanny look of early games which used photoscans while still keeping it low poly.
The main goal was to make a real atmosphere that captures the feeling of walking home alone after dark...

MUSIC:
there are 11 songs in this game, 10 short ones that acts as the phone's music library, and the games main theme.
The game theme and 7 of the phone songs are made by me.
The 3 others are made by close friends of mine, Thanks for the help!
THANKS FOR ALL THE LOVE AND SUPPORT:
feedback is always welcome, tell me why you love or hate the game so i can apply the critique to my next game
Download
Click download now to get access to the following files: